Revive. Restore. Rejuvenate
Massage Therapy
With a wide range of massage therapies to choose from; indulge and enjoy warmth, relaxation and a deep sense of calm at Your Spa and Fitness Lagos.
Our massage therapy menu includes;
Balinese massage
Aromatherapy massage
Combo massage
Sports massage
Swedish massage
Foot reflexology
Hot stones massage
Pre-natal massage
Kiddies massage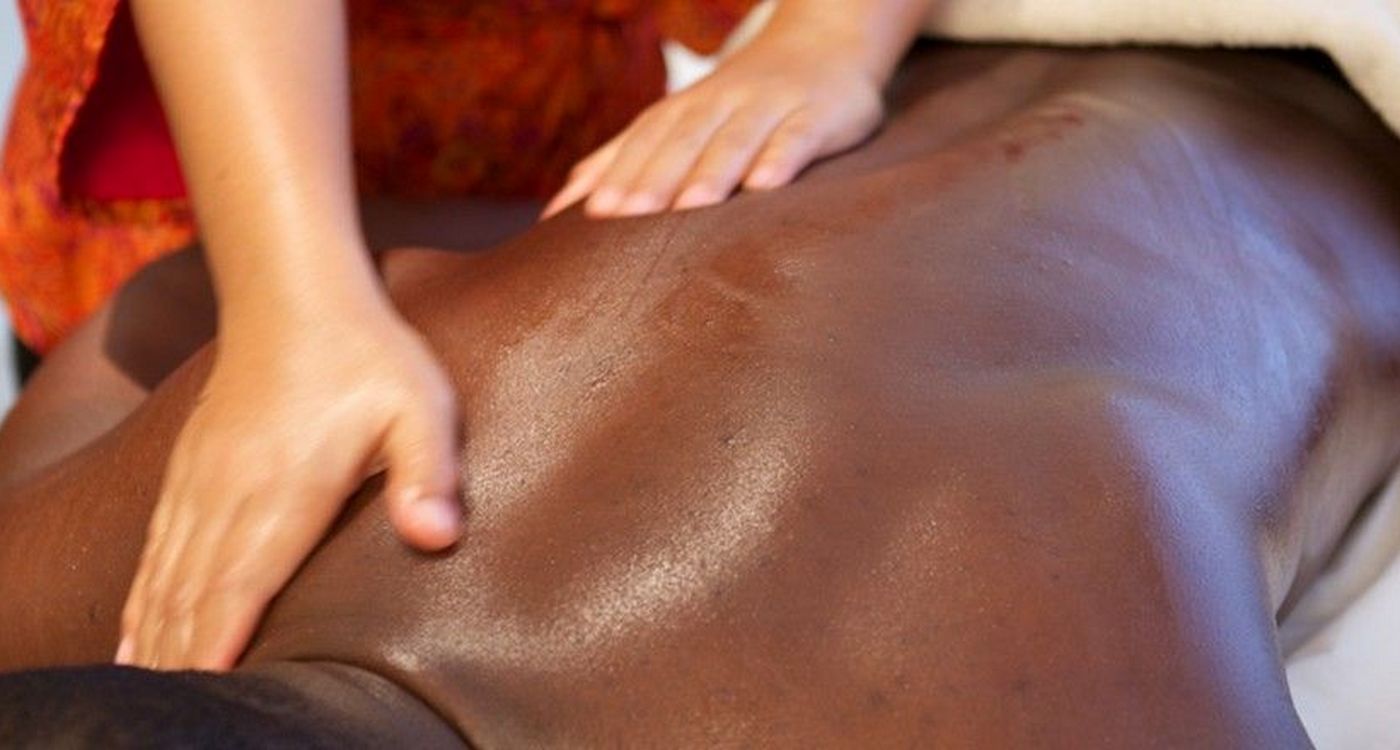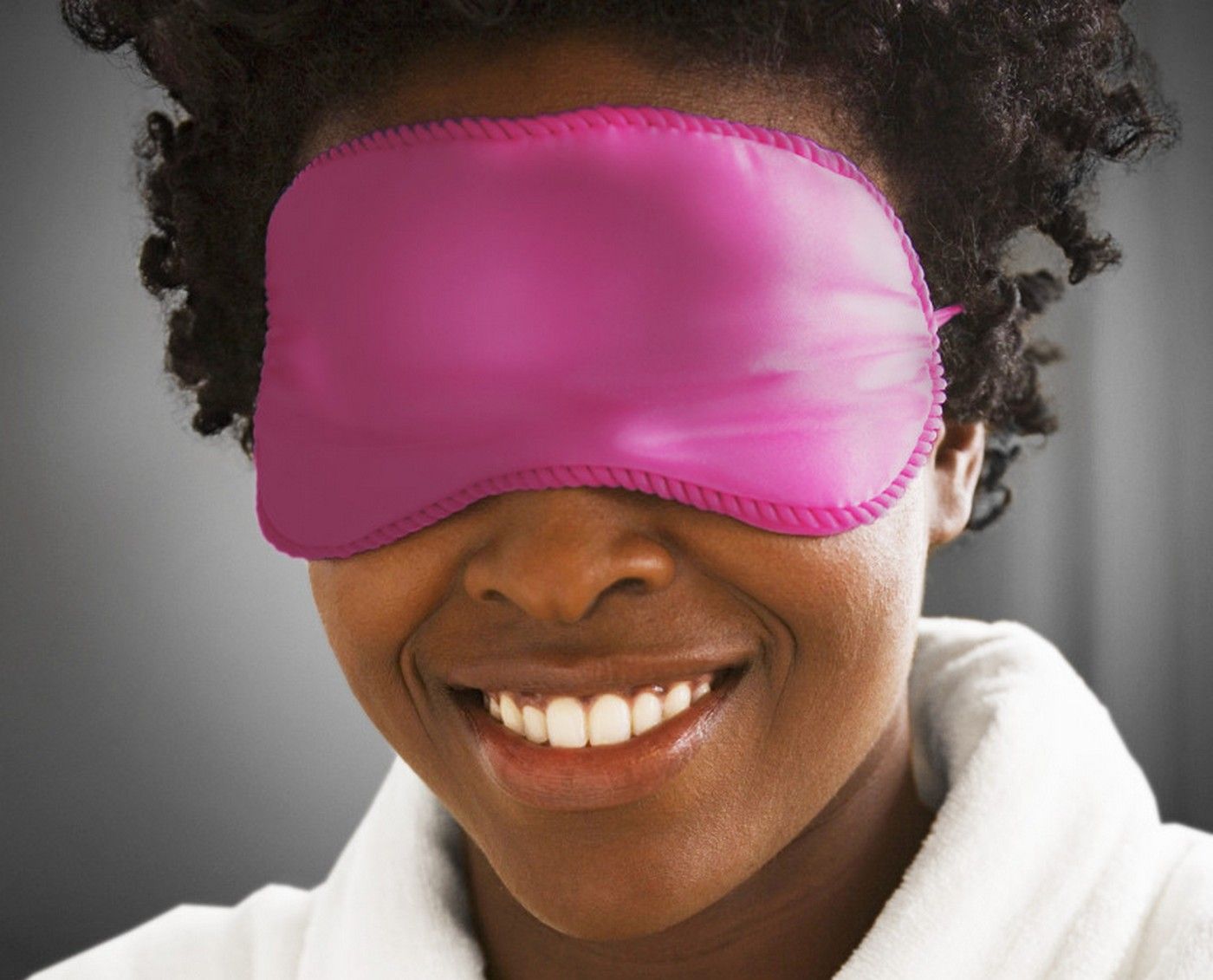 Facial Therapy
The natural ingredients used at our spa help cleanse, strengthen and moisturize the skin. Our facial therapy range includes;
Deep cleansing
Advanced anti-aging
Honey cucumber facials
Papaya facials
Pure facials
Vitamin facials
Body Therapy
From a moisturizing wrap to a natural exfoliant rich in minerals and anti-oxidants that leaves the skin smooth, shining, radiant and restored; discover our range of body therapies at Your Spa and Fitness Lagos.
Body therapy menu includes;
Aloe vera wrap
Cocoa body wrap
Coconut body scrub
Coffee and orange scrub
Cucumber body wrap
Four Points super glow
Papaya body wrap
Sea salt scrub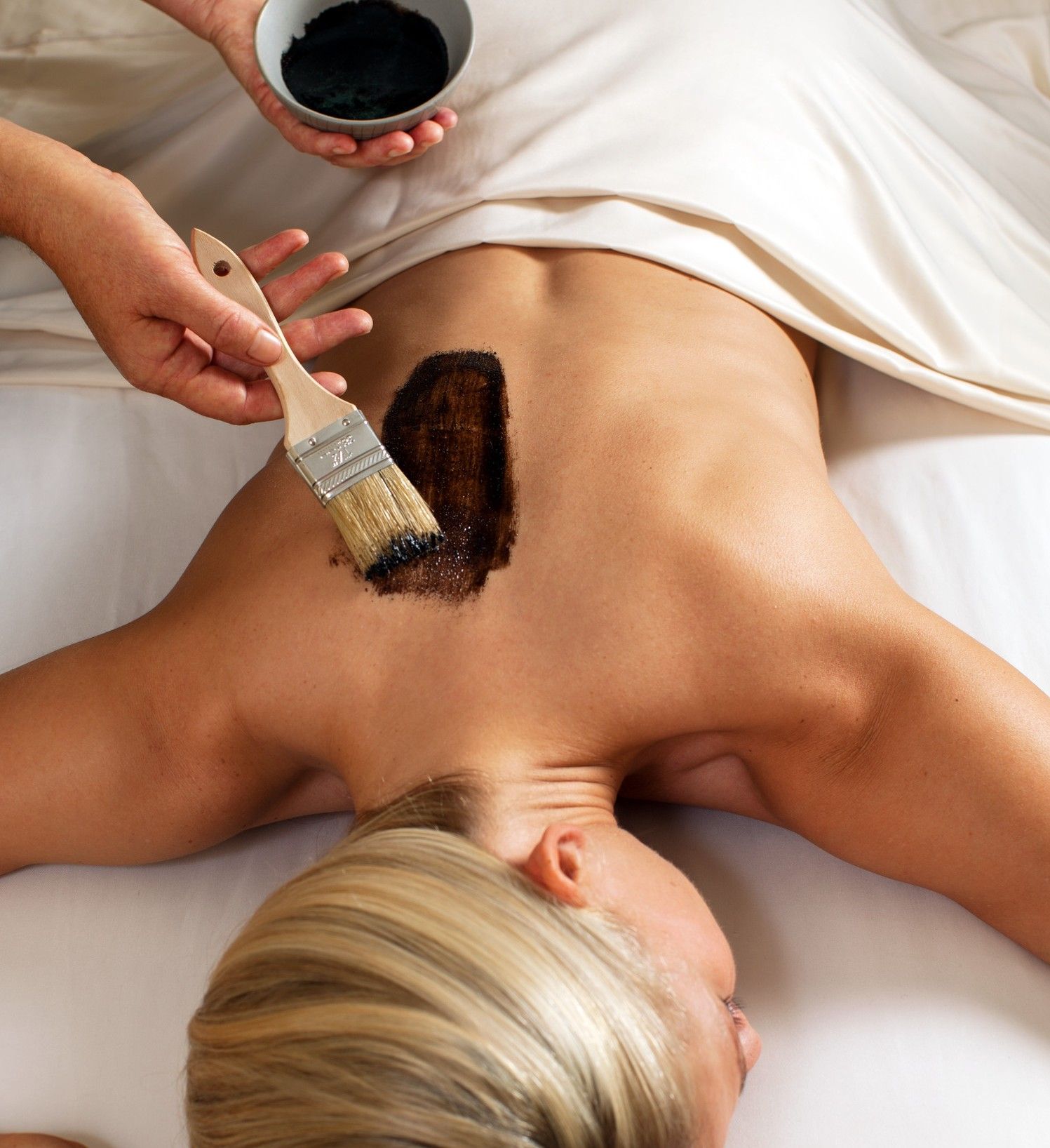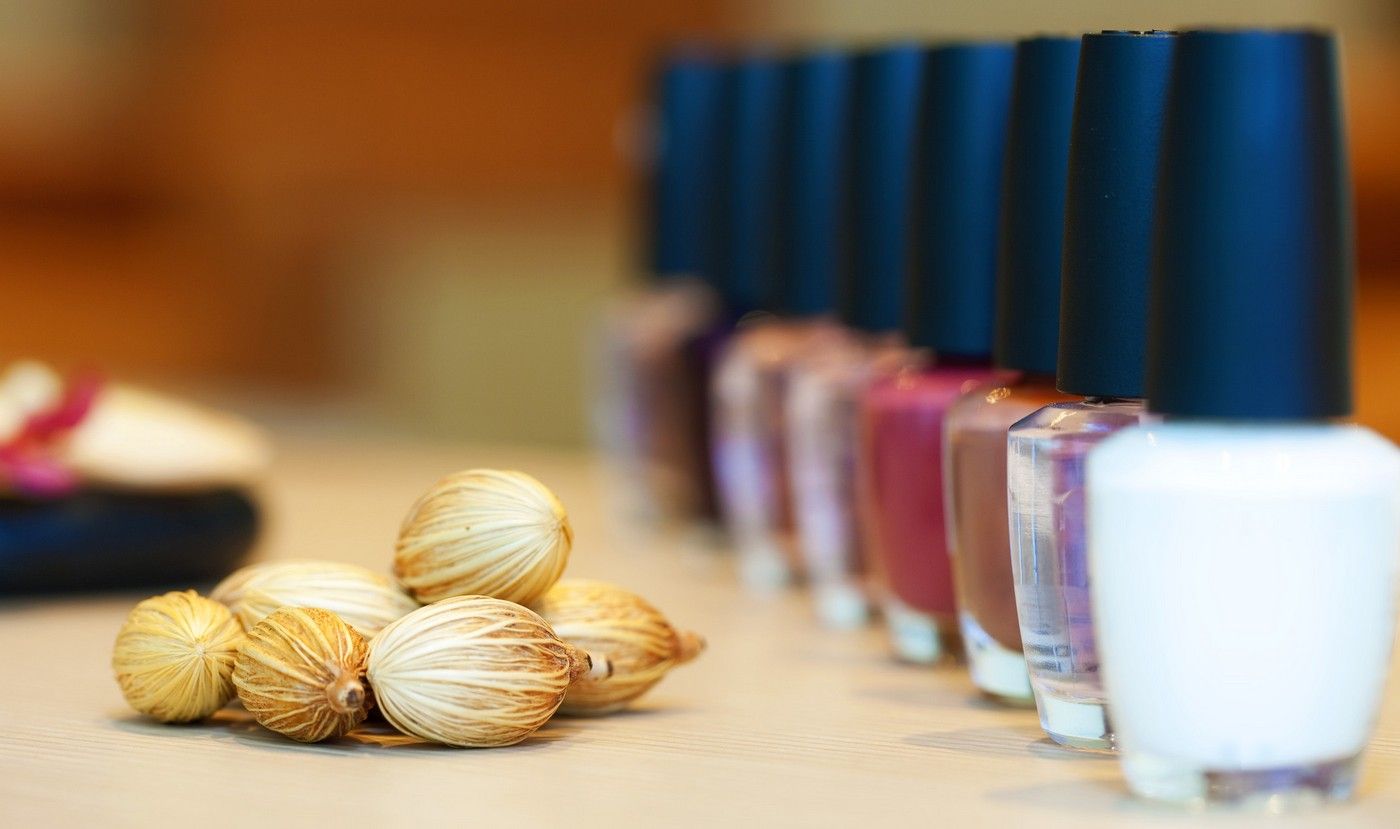 Manicure/Pedicure
A luxurious manicure/pedicure treatment that includes;
Scrapping
Scrubbing
Filing
Polishing
Waxing
At Your Spa and Fitness Lagos, we offer a wide array of waxing services that include;
Brazillian waxing
Body waxing
Leg waxing
Face waxing
Chest waxing
Arm waxing
Bikini waxing
Abdomen waxing